America needs
more inclusive credit.
Here's why and how.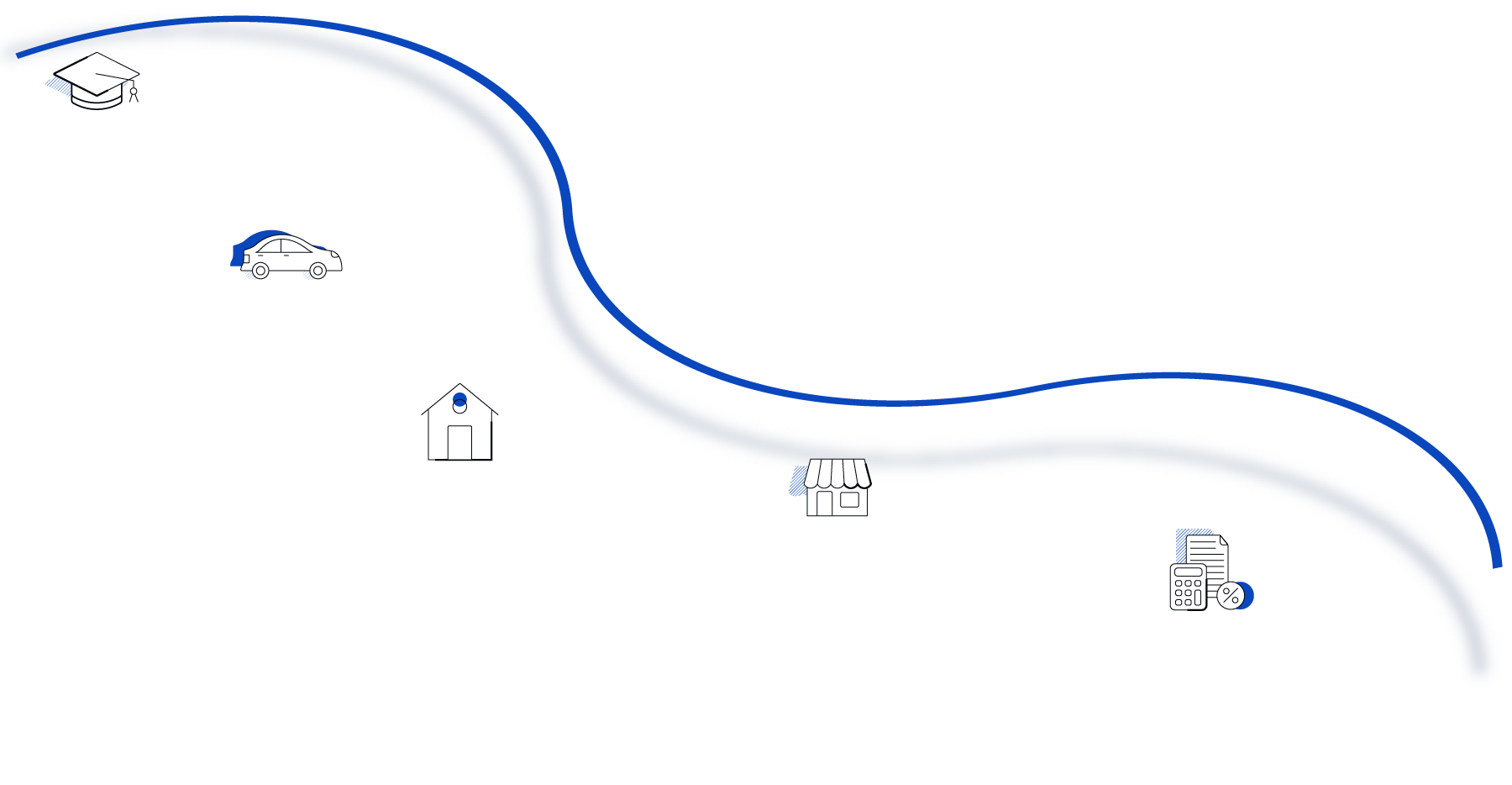 For more than 30 years, credit scores have determined who has access to credit and at what price.
This has created a system where millions are left out, including young adults, recent immigrants, and low-income Americans, especially those from Black and Hispanic households.
The system today leaves the majority of Americans unable to access bank-quality credit.
More than 50% of Americans would likely be declined for a bank loan, because their credit score is too low or because they have no credit score at all.
---
Three Digits to Rule Them All
Credit scores were innovative and useful in 1989, but they're frozen in time.
While technology has led to dramatic improvements in information access, renewable energy, and transportation, little to no progress has been made in credit access.
Prime Credit Access vs. Other Technologies Among Americans, 1994–2020
Limitations of credit scores mean millions don't have access to affordable credit — and millions more pay too much to borrow.
Inequities in our country are reflected in disadvantaged credit scores — particularly for Black and Hispanic Americans.
There are large disparities in distribution of credit scores among racial groups. If credit score acts as gatekeeper to good credit, disparate impact is unavoidable.
While not obvious at first glance, a more accurate credit model can significantly increase approval rates and reduce the cost of borrowing for consumers.
An Illustrative Example: Better Models Lead to More Access
A traditional credit-score based model will commonly approve about half of Americans, and will naturally see some level of i defaults.
The other half of Americans — viewed traditionally as "non-prime" — will have some who will i default, and a significant majority that are i creditworthy.
Yet, the traditionally "non-prime" are commonly declined as a group.
A more accurate model — such as one powered by AI — can better separate i creditworthy applicants from those likely to i default, resulting in a significantly higher approval rate overall.
Modern credit systems, including those powered by artificial intelligence, lead to better credit outcomes — for every race, gender, ethnicity, and age group in America.
Change in Credit Outcomes by Switching to an AI-based Model
0% more Black Americans approved

Modern AI lending systems can provide understandable and actionable explanations for credit outcomes, both for consumers and for lenders.
An Illustrative Example: How Certain Variables Might Impact an AI-Based Lending Decision
Consumers aren't the only winners. For banks, credit unions, and other lenders, AI-based risk models offer more inclusive, resilient, and sustainable lending programs.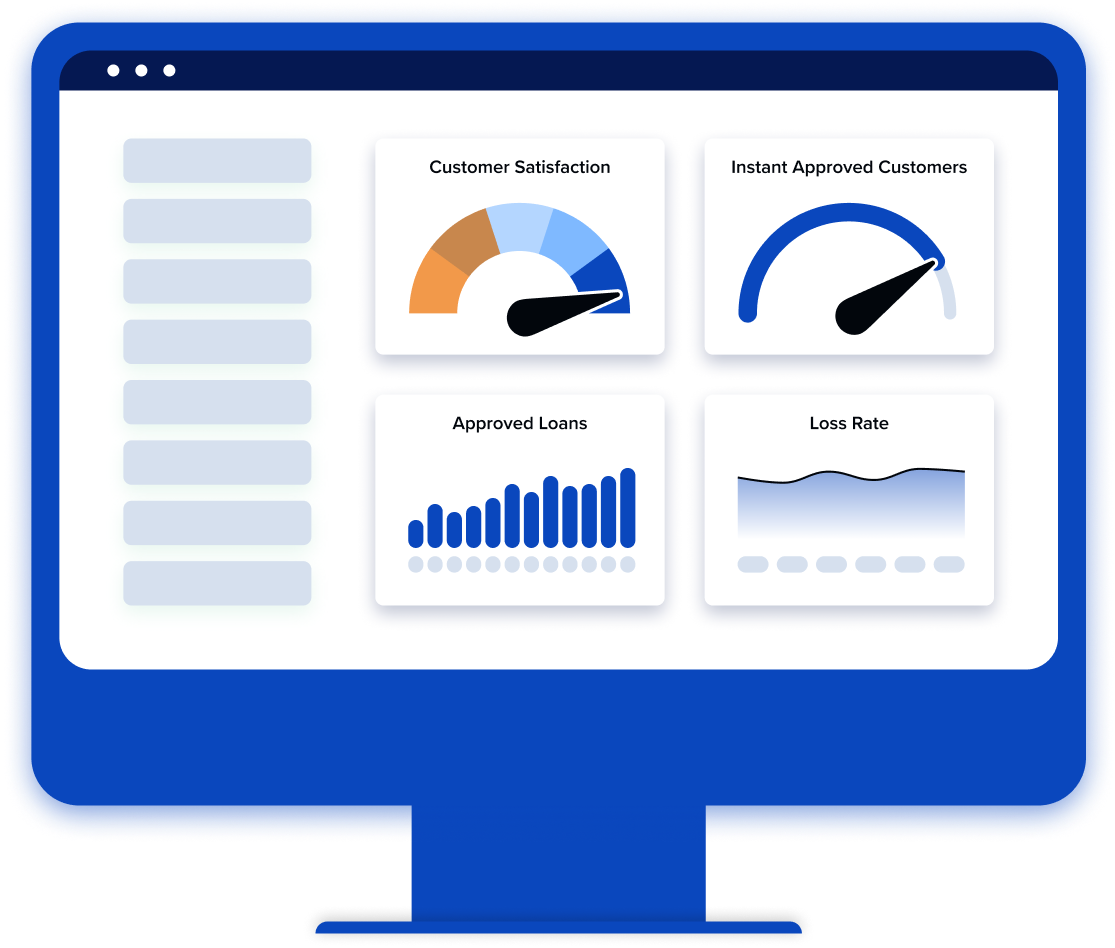 Shifting to AI-driven lending models could reduce interest payments for Americans by
$0B per year
Rapid improvement in credit access for all Americans is within reach.
If advocates and the public and private sectors work together, the result will be more than fair.
It will unlock meaningful and lasting progress for every race, gender, ethnicity, and age group in America.